TgL Communications can support your business from a number of different standpoints. We provide many services from different angles to offer comprehensive Information Services as one company.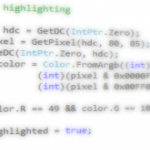 We provide custom software solutions as well as software sourcing and installation from 3rd party vendors. Ask us and we will be happy to find you necessary software, or even custom build an application specifically for your company's needs!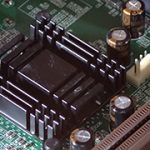 We can provide your company with the products it needs to succeed. We can source a wide range of devices and systems to cover any business need. We can troubleshoot, maintain, and repair your company's systems.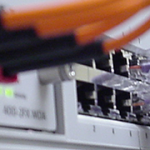 We offer installation of hardware, software, and enterprise infrastructure including computer systems, security, networks, and telephone. Whatever you need, our team can get the job done!